PROJECT MANAGEMENT OFFICE
The UCF IT Project Management Office (PMO) is a team of professional Business Systems Analysts and Project Managers who work to ensure that projects and programs are successfully managed and delivered in an effective, repeatable, standardized way.
Philip Magyar, MBA, PMP
Interim Associate Director, PMO
Scott Childs, PMP, CSM
IT Project Manager III
Pamela Jones, MA, PMP
PMIS Manager (IT Project Manager III)
Michael Wray-Facey, CAPM
IT Project Manager II

Calston Llewellyn
IT Project Manager II
Miriam Booth
Business Systems Analyst II
Hailie Whatley, MSITM, CAPM
Business Systems Analyst II
Laxmi Singh
Business Systems Analyst I
Our Mission
The Mission of the UCF IT PMO is to provide effective, efficient, and predictable project delivery services that create business value while improving project and resource management capabilities.
The Vision of the UCF IT PMO is to become the Center of Excellence for project leadership and portfolio management within UCF. The PMO will enable the improved performance of IT programs and portfolios year over year, and university stakeholders will recognize the PMO as the collaborative resource for project, program, and portfolio management and leadership expertise. PMO project and portfolio management and governance processes will be aligned across the university to the benefit of students, faculty, and staff.
Project and Program Management
Timely and accurate project communication and reporting
Effective project risk management and escalation
Effective scope, schedule, and budget planning and management
Delivery of projects on time, within budget, and within scope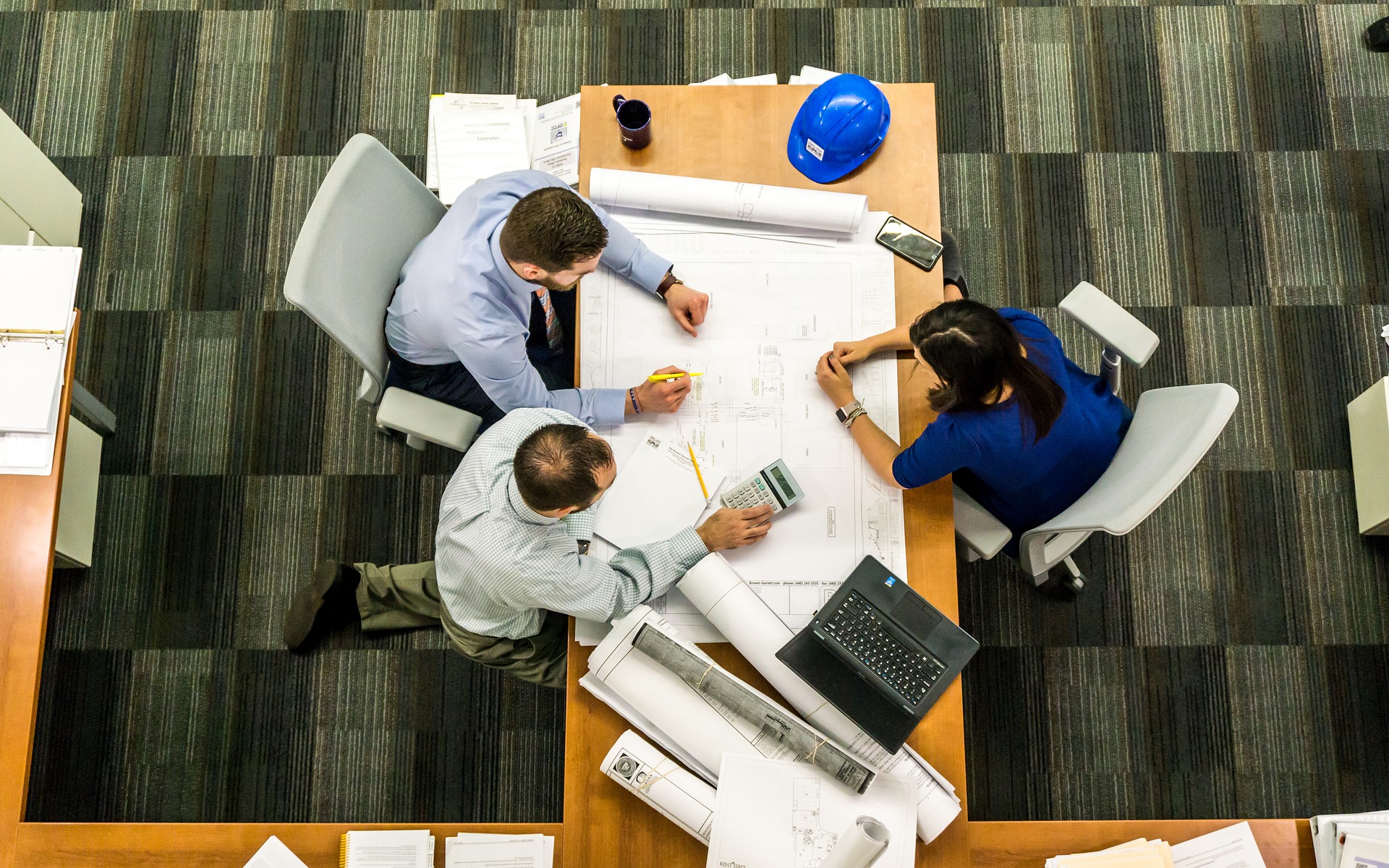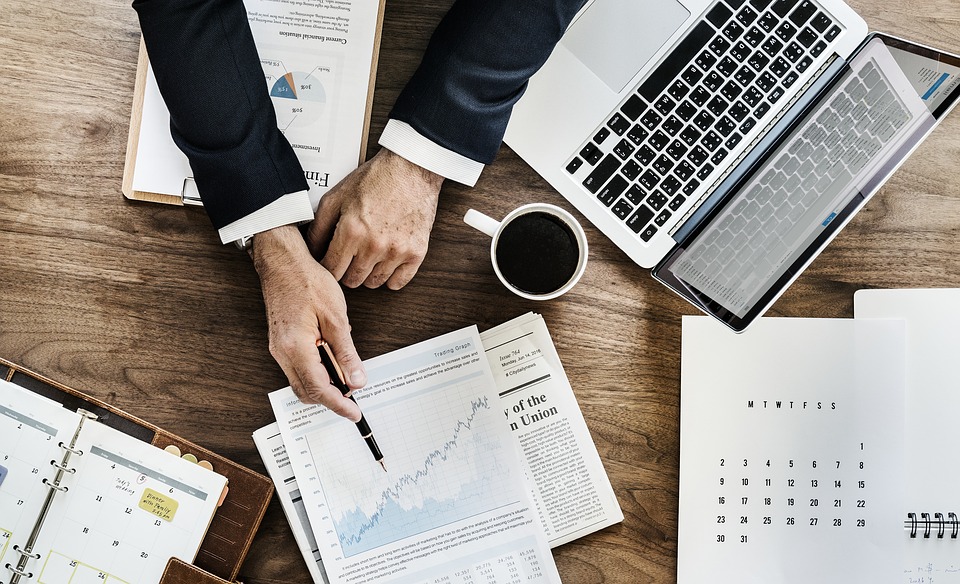 Business Analysis
Scope development
Requirements gathering and translation
User-test planning
Process documentation
Requirements validation
Portfolio management
Project intake and pipeline management
Strategic scoring and alignment of projects to university goals
Prioritization of projects based on governance and resource capacity
Facilitation of governance process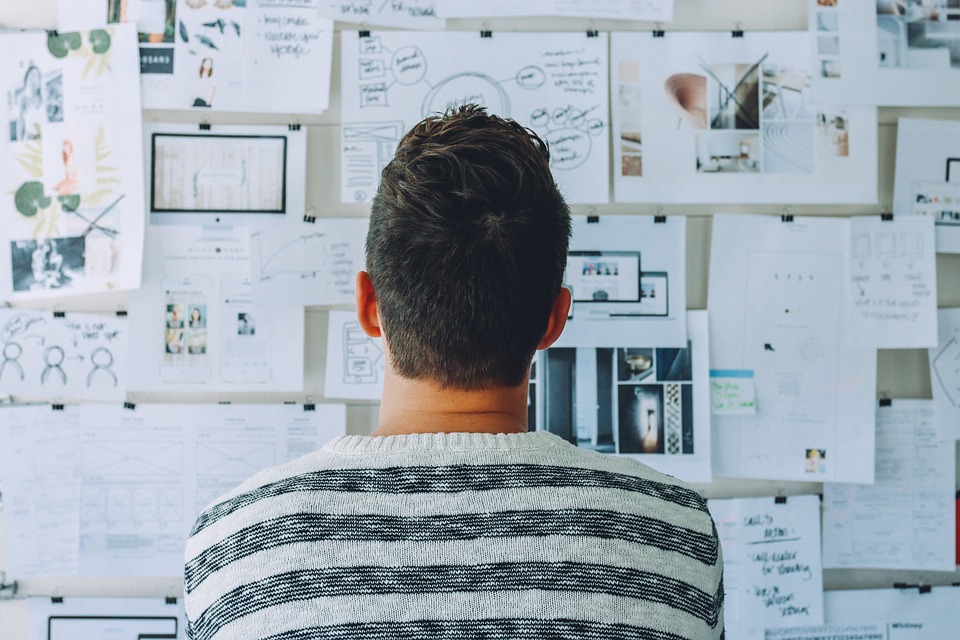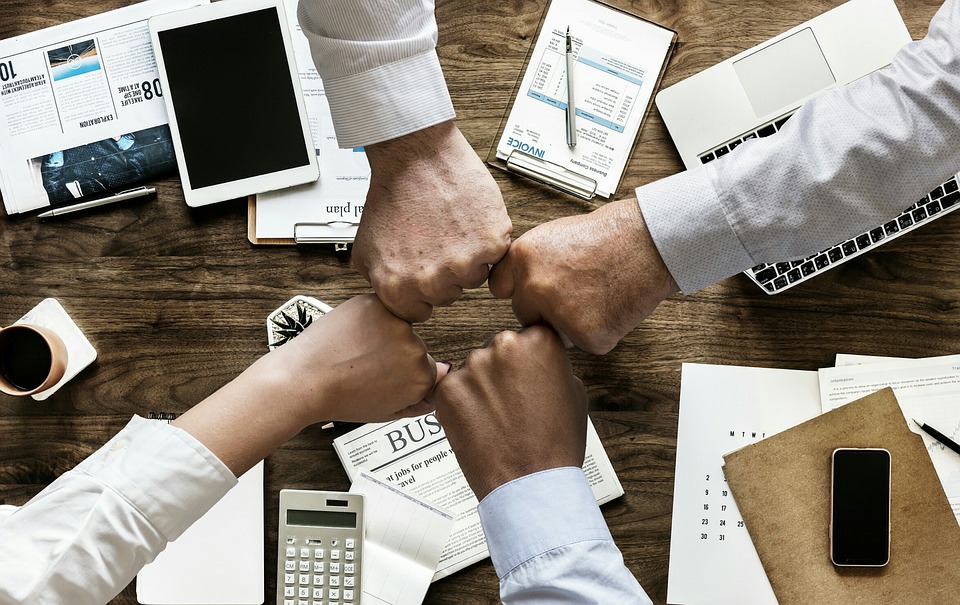 Governance
Management of tools and dashboards to enable resource forecasting and decision-making
Project document repository and archive
Templates and process documentation to assist with managing project efforts in a consistent, efficient manner
Reporting to enable early visibility into project performance
Become a Project Management Center of Excellence
Enable Improved Performance of IT Programs and Portfolios

Increase university-wide awareness that the PMO is a collaborative resource for project, program and portfolio management expertise

Align Project & Portfolio Management with governance processes across the university