UCF IT will follow a cloud first methodology for all new IT services and solutions.
Existing services and applications will be evaluated for migration to cloud services when any of the following factors apply:
Aging hardware
Unsupported application version
Major upgrade or migration
Maintenance renewal
Increasing cost or complexity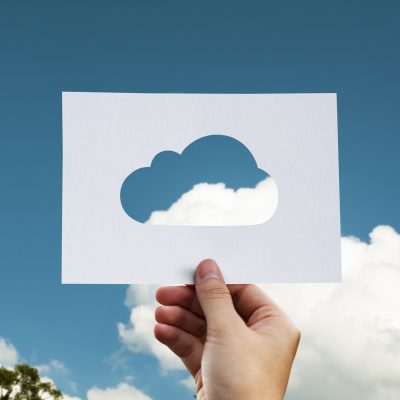 While we will prioritize cloud solutions over traditional infrastructure, "cloud first" does not mean "cloud always". Current requirements or constraints will dictate when the cloud makes sense. Our goal is to align with strategic objectives but not introduce unnecessary risk. When needed, we will utilize our off-site private cloud resources for those services where public cloud doesn't make sense or add value. We will limit on-campus infrastructure to only what's absolutely necessary based on very specific use cases.
UCF IT will follow a SaaS first methodology and strive to run as high up in the "cloud stack" as possible.
Software-as-a-Service (SaaS) will be the cloud model of choice whenever possible. We will seek to streamline all custom-designed solutions using our trusted cloud provider Platform-as-a-Service (PaaS) offerings where available and Infrastructure-as-a-Service (IaaS) when needed.
This strategy will enable us to make the most efficient use of UCF IT resources by reducing complex solutions, shifting more risk to our vendors, and taking advantage of their expertise and specialization. As a result, we can offer a better solution to our customers.
How we will follow our strategy
We want to identify reasons for not using the cloud rather than why we should. We will work with our customers to find the right solution using the knowledge gained from previous UCF IT projects and peer institution experience from around the country with similar strategies.
To align new services and solutions with our cloud first strategy, prioritize Software-as-a-Service, and reduce duplicative offerings whenever possible, we have developed the Service Strategy Review. This process contains six categories of general criteria which are assessed during the technical requirements phase of new project planning.

Below is a sample of some of the criteria we use within each of the six categories: