The UCF IT Business Engagement and Communication team provides academic and administrative units an opportunity to engage with UCF IT.  Our objective is to understand the needs of the units we represent and identify efficient, scalable solutions that provide value to our stakeholders. Through our Business Relationship Management, Shared Services and Communication areas, we aim to build strategic partnerships between UCF IT and the university community.
Our goal is to provide academic and business units with insight on current technology capabilities and how to leverage those to meet their business objectives.  We strive to ensure the services UCF IT provides support the needs of the university and are in alignment with the UCF Collective Impact.
Integrity, professionalism, community, innovation, excellence and people are the values that guide us.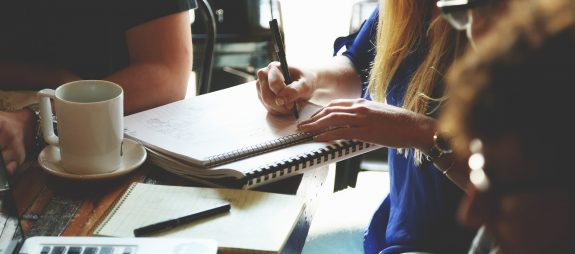 The Business Relationship Managers (BRMs) objective is to understand the business strategies and objectives of our university partners.  We aim to document desired business outcomes of the business and academic units and translate them into actionable, measurable objectives for our service teams within UCF IT. 
Shared Services facilitates the provisioning, support and continual improvement of the services provided by UCF IT.  In partnership with our service providers we strive to identify efficient, scalable solutions capable of meeting current and future demand of the university community.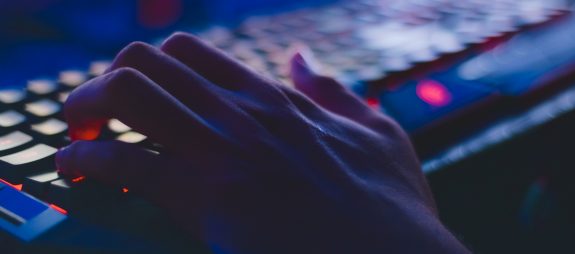 Our Communications team provides a channel for UCF IT to communicate timely and reliable information regarding our capabilities and services to our university partners.