What is Enterprise Architecture & Technology Innovation?
Enterprise Architecture (EA) is fairly new to colleges and universities. It was initially used in government and large corporations to align technology spending with business strategy. This expanded into many areas including networking, security, applications, cloud computing, risk management, governance, capability-based planning, change management, as well as infrastructure architecture. 
The definition of EA has changed over the years and the latest version from Gartner is Business Outcome-Driven EA:
Business Outcome-Driven EA is a practical approach designed to deliver signature-ready and actionable recommendations to business and IT leaders. These recommendations enable business and IT leaders to adjust policies and projects to achieve target business outcomes based on the business direction and relevant business disruptions. — Gartner
EA helps to standardize technology solutions and tries to avoid building one-off systems that few people can support. It also makes sure when new systems or applications are acquired there is consideration for things like interfaces, security, and business continuity. Getting more visibility into all of the technologies on campus also helps eliminate duplication of applications and services.
Technology Innovation (TI) is about keeping up with current technologies and finding opportunities to incorporate them into the technology architecture. Innovation is very important to staying current and competitive in the higher education environment. It leads to efficiencies and savings related to things like power consumption, space, speed, and time needed to implement projects.
Enterprise Architecture and Technology Innovation together help to guide technology directions and improve technical solutions and applications.
Tim Larson
Enterprise Architect
Our Mission
The mission of EA&TI is to optimize technology solutions by incorporating innovation, standardization, and technology project oversight to align business outcomes with the University Strategic Plan. The purpose of the Enterprise Architecture and Technology Innovation (EA&TI) group is to ensure that technical solutions being implemented by the University follow technology standards and incorporate innovation wherever possible.
 To accomplish this, the EA&TI will:
Stay current on new technologies and promote innovation
Work with other technology professionals on campus to define guidelines and standards
Work closely with the Project Management Office (PMO) to review incoming projects
Look for ways to improve campus technology for students, faculty and staff
Ensure technology solutions take into account security and business continuity
Work with all University departments to improve consistency and collaboration
The vision of EA&TI is to become the trusted advisor for all types of technology projects anywhere in the University. To create an environment of open communication, collaboration, and visibility across all departments related old and new technology solutions. Reduce duplication and help to build a more supportable, secure, and efficient technology infrastructure that helps the University move closer to its strategic goals.
Our Strategy
The EA discipline in the University of Central Florida will be developed by the core EA&TI team, with support as required by subject matter experts and business, information, domain, and solution architects, as required.
EA&TI will look at the architectural direction for the next three- to five-years .This will be prioritized and focused in support of the business priorities by UCF IT Senior Management. This charter will be renewed on an annual basis in time for the budgeting process at the start of the year.
The primary focus of the EA&TI team will be in support of business outcomes — specifically in support of the organization's stated business strategy to become much more digitized in its approach. This will, in turn, determine the requirements for staffing and activities in business, information, solution, technical, and EA.
Projects will not be run by the EA&TI team but the EA&TI team will liaise closely with the Project Management Office (PMO) to reflect architectural changes or issues.
The EA&TI team will participate in the creation of the strategy documents developed by IT and by the business.
EA&TI serves several functions in collaboration with University departments, vendors, and other areas of UCF IT. The review and guidance of technology projects as well as the promotion of innovation are the main functions. 
Planning Services
Architecture Expectation Development
Architecture Plan Development
Concept Evaluations
Business Transformation Readiness Assessment
Capability-Based Planning
Review of Proposed Architectures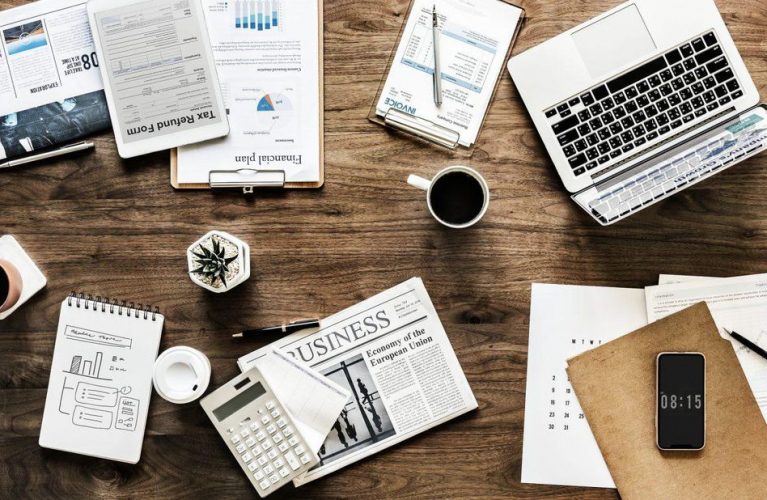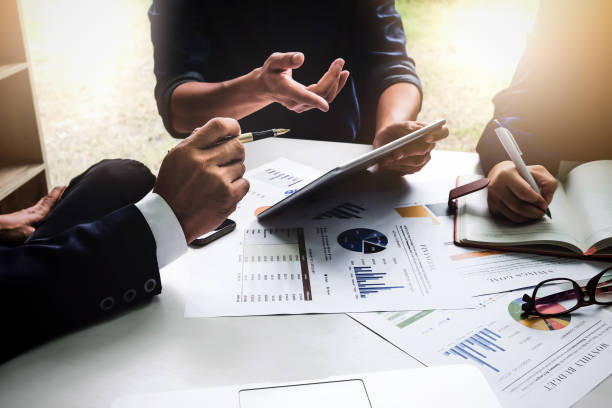 Collaboration Services
Requirements Gathering
Architecture Workshop Facilitation
Trade off and Risk Management
Stakeholder Analysis
Development Services
Architecture Vision Creation
Architecture Inventory
Capability Road maps Support
Gap Analysis
Process Development
Architecture Development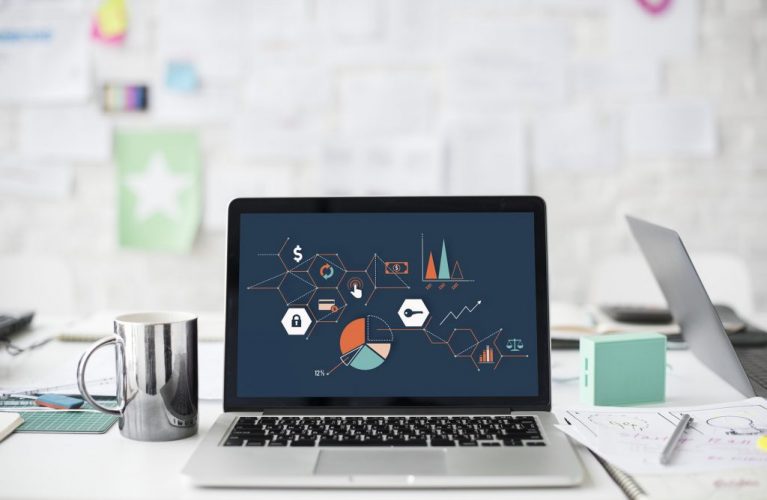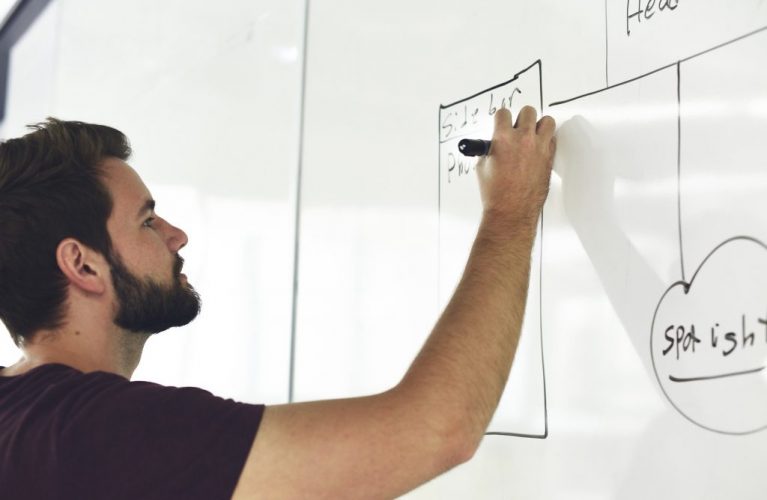 Management Services
Architecture Repository Consulting
Architecture Assessment and Review
Contractor Evaluation
Architecture Change Management
Usage Services
Migration Planning

 

Capability Assessment

 

Enterprise Architecture Analysis and Reporting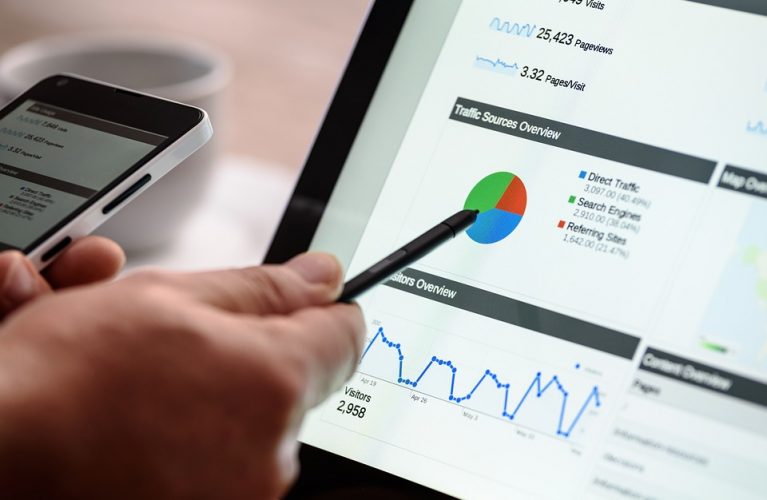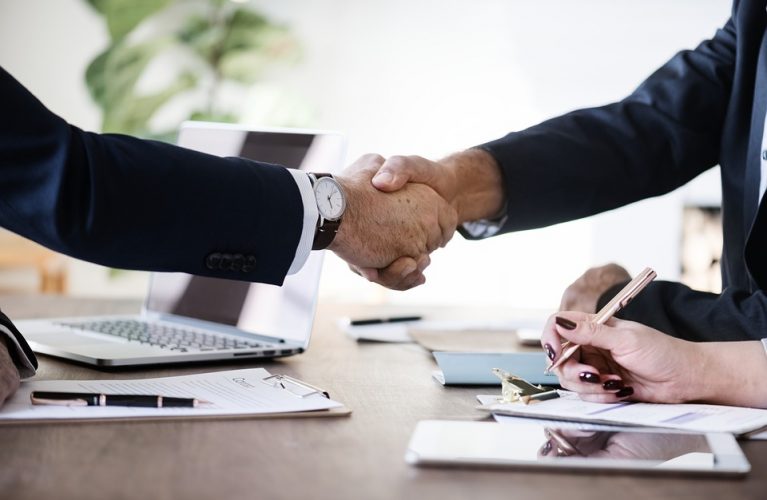 Decision Support Services
Governance Evaluation and Consulting
Compliance Creation Services
Program Compliance Evaluation
Innovation Services
Technology Research and Evaluation
Innovation Prototyping and Testing
Innovation Road maps
Innovation Workshops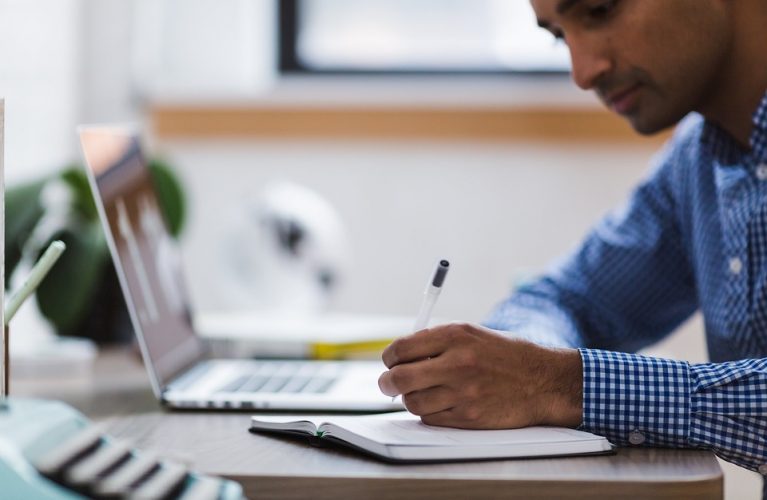 Establish an Architecture Governance Committee (AGC)
Conduct EA Maturity Assessment. 
Establish an EA&TI Governance Model. 
Identify an architectural model and create a set of proposals to support digital business and a bimodal approach with a focus on innovation. 
Create an EA&TI organizational model for future expansion.