Dynamic Forms provides a simple way for non-technical users to take any paper-based form and quickly build a sophisticated interactive, electronic form that can be published to your website. This secure, state of the art e-sign/workflow solution allows you to focus your energies on your students and not on manually moving documents.  Some key benefits include: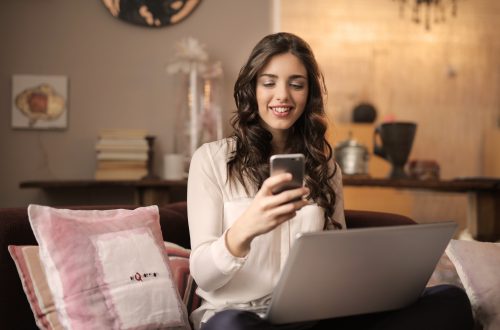 COMPLETE AND E-SIGN ANYTIME
Users are not limited by business hours to accomplish completing required forms—even forms requiring multiple electronic signatures in complex workflows and/or including payments.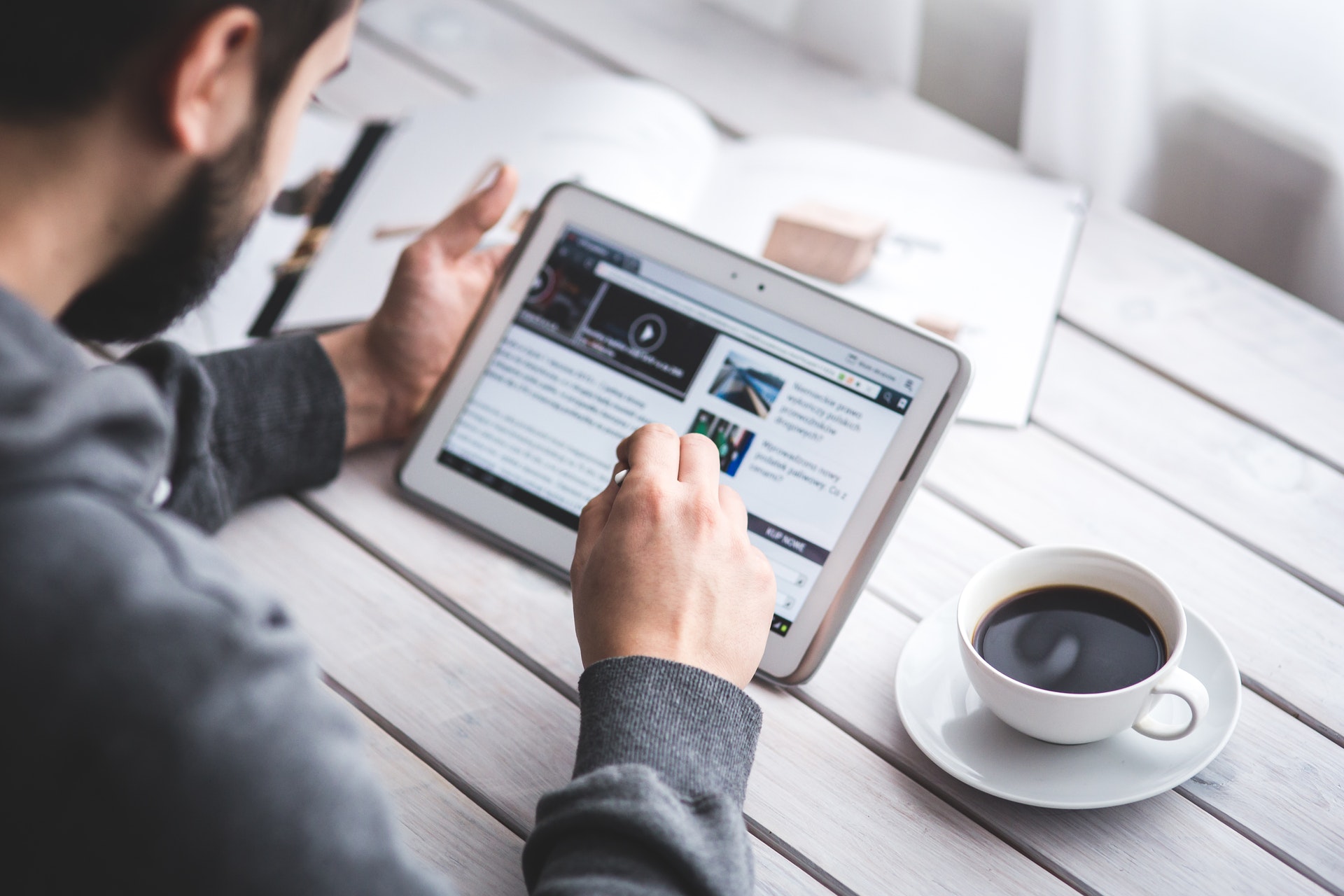 Non-technical users can customize, design and publish professional-looking forms without the need for programming knowledge.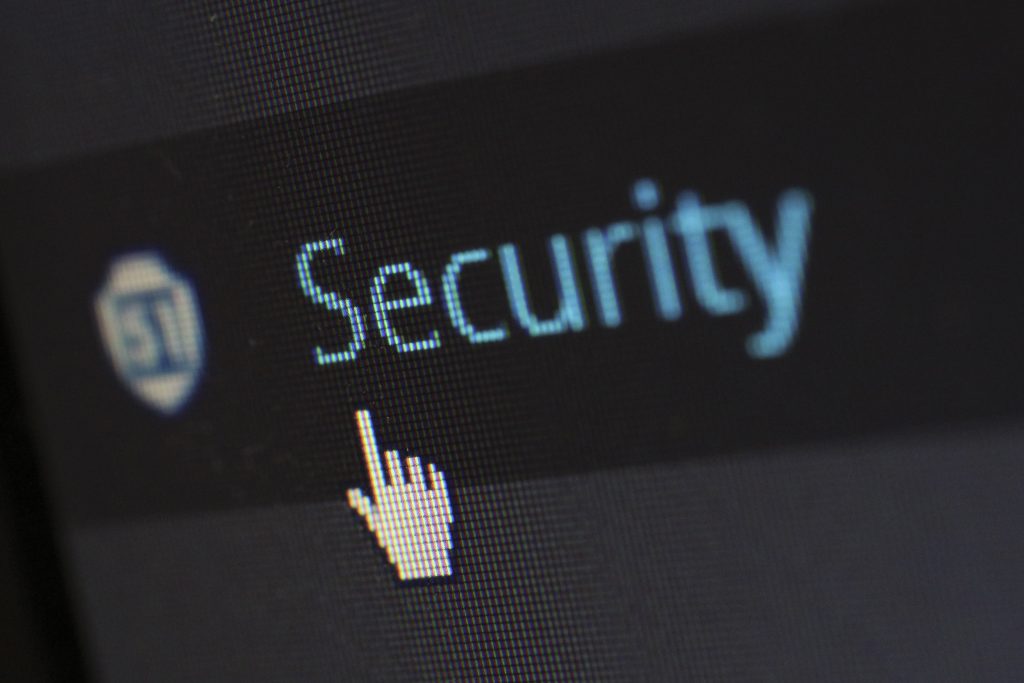 Prefilling form fields using single sign-on functionality not only ensures that the data is accurate, but it also provides a high level of confidence that the user completing and signing the form is indeed that person.