WHAT IS IT SERVICES STRATEGY?
Strategy, transformation and innovation are concepts that impact every member of the UCF community, encompassing shared decisions in which every stakeholder has a voice to be heard and a role in which to participate.
By optimizing IT services to meet the needs of present and future stakeholders across the UCF community, we seek to translate such our collective voices and discussions into a cogent and integrated series of IT management processes.
IT strategy is the discipline that defines how technology will be used to help organizations thrive in their chosen context, in our case the delivery of technology services that will enable the UCF community to meet and surpass its strategic goals.
The primary role of IT Service Strategy (ITSS) is not simply planning, but instead to research, initiate and lead IT transformational efforts that increase organizational maturity and capabilities, better enabling UCF IT to dynamically support changing strategic needs across the entire UCF community.
Alan Stevens
Associate Director, IT Services Strategy
Jonathan White
Cloud Infrastructure Strategist
Susan Yanckello
Financial Analyst
Our Mission
The mission of ITSS is to provide effective strategy analytics and planning to in order to enable transformation across UCF IT and the greater university. Service strategy is an enabling set of processes that allow ITSS to act as an honest, impartial broker of data and resources to facilitate fact-based discussions, decision-making and consensus regarding the IT portfolios, resources and organization needed to deliver value to university customers.
 To accomplish our mission this, ITSS will seek to:
Enable organizational and IT transformation
Enhance organizational awareness using service portfolio management
Enhance decision making
Enhance value capture and creation by reducing uncertainty
Improve speed of change
Improve financial compliance and control
Enhance operational excellence
The vision of ITSS is to become the Center of Excellence for organizational transformation and strategic implementation within UCF, demonstrating where and how technology can enable and support UCF's leadership as a world-class center for research and learning.
A primary goal of ITSS is to facilitate fact-based decision-making not just within IT, but also by creating an inclusive, accessible environment in which each non-IT stakeholder across the university can understand IT in terms meaningful to his or her perspective and role.
Ultimately, ITSS seeks to support UCF IT in becoming a valued partner in every strategic decision with UCF colleges and divisions. This means creating a data-based environment in which the trade-offs inherent in IT investment are accessible to every affected UCF stakeholder, in which there is a clear linkage between IT services delivered and organizational results.
ITSS does not judge the individual merits of services or technologies, but rather sets policies related to the qualities of services in general. Our processes include:
Service Portfolio Management
Organizes the processes by which IT services are identified, described, evaluated, selected, and chartered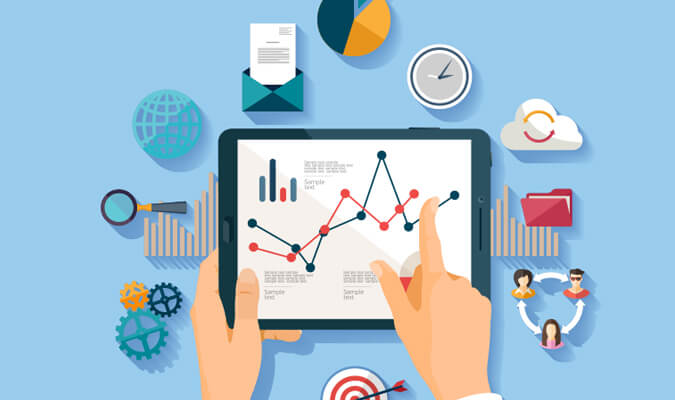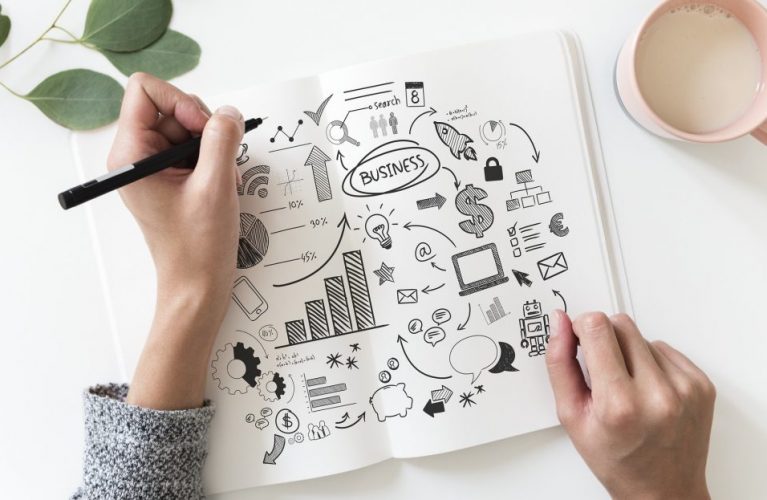 Financial Management for IT Services
Supports IT services budgeting, accounting and charging
Demand Management
Responsible for understanding and influencing university demand for services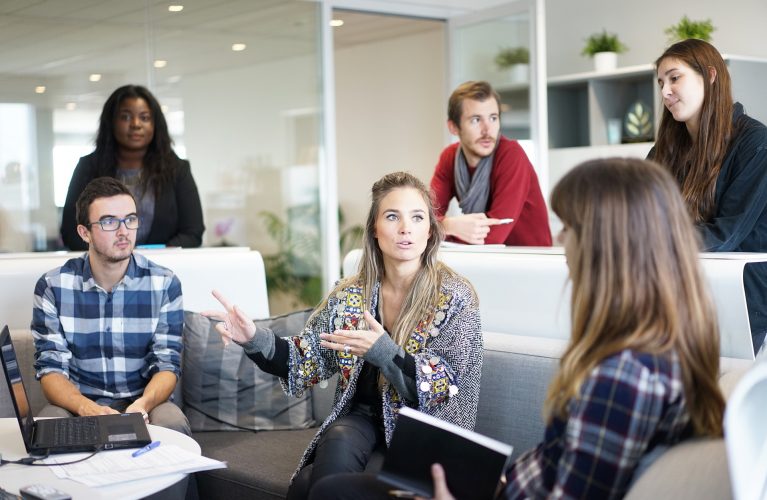 Develops service concepts in preparation for selection of services to be provided
Strategic Assessment
Strategy Generation
Strategy Execution
Evaluates and manages adoption of frameworks, models and taxonomies
IT organizational strategy
IT service strategy
Evaluates and manages adoption of frameworks, models and taxonomies
Strategy
Process
Implementation
Cloud Strategy
Scope: Service Management for IT Services
Cloud strategy in 2019 will focus on continuing operationalization of Azure as a production platform, while launching Amazon AWS under a new Direct Agreement and Business Associates Agreement between Amazon and UCF IT.
Service Portfolio/Catalog
Scope: Service Portfolio Management
Creation and management of service offerings both internal to UCF (technical services catalog) and across the university (shared services, user services catalogs), organized into service portfolio offerings and service-to-process mappings.
UCF IT Cost Transparency
Organization of UCF IT activities using the TBM taxonomy and development of a cost model to report IT expenditures on a service basis.
Service Contract Management
Scope: Financial Management for IT Services
Recurrent service management, reporting and billing using ServiceNow and Pinnacle toolsets.
UCFIT Staff Management Tool
Scope: Service Management for IT Services
Development of PeopleSoft HR reporting with data appends from Strategy & Planning data warehouse.
Enable organizational and IT transformation
Enhance organizational awareness using service portfolio management
Enhance decision making
Enhance value capture and creation by reducing uncertainty
Improve speed of change
Improve financial compliance and control
Enhance operational excellence