WHAT IS ORGANIZATIONAL CHANGE MANAGEMENT?
Organizational Change Management (OCM) enables successful accomplishment of planned transformations by helping people adapt to change. It is a systematic approach to improving organizational readiness for change, and it is a principle-based discipline for the planning and execution of activities to deliver successful project outcomes. OCM is designed to engage with people who will be affected by change to assess and understand the difference between current work patterns and processes and those that will be called for to meet organizational objectives. OCM activities are then planned and carried out to remove obstacles and enable people in their transition, and to help motivate them to become proficient in the new way of doing things. These activities involve four primary workstreams:
Change Strategy
– Defining the approach, tools, and methods that will enable change within existing organizational circumstances and according to the extent and complexity of ongoing and/or planned changes.
Communications
– Identifying stakeholder information needs and developing and delivering the outbound messages to increase awareness about project changes and expected benefits, and to facilitate sustained adoption of changes.
Training
–Identifying and providing for the new skills or knowledge that will be needed by stakeholders to perform their roles effectively once the changes have begun.
Stakeholder Engagement
– Connecting with stakeholders to gather input and feedback on ongoing changes, and to enable two-way interactions to address miscommunication and/or identify unanticipated impediments to adoption.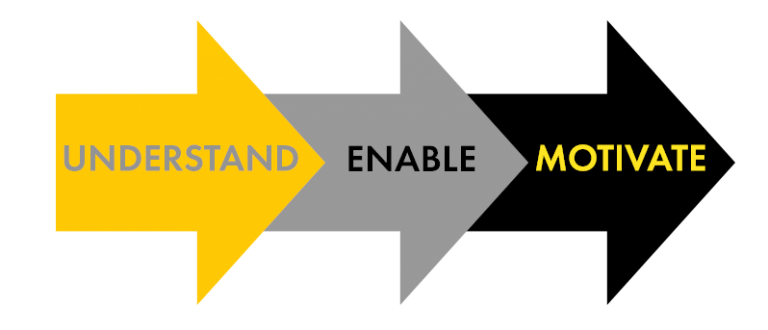 Brett Peeling, PMP
Change Management Director
OUR MISSION
The mission of the UCF IT Change Management Office (CMO) is to support the effective implementation of planned change initiatives and enhance change readiness across the university.
We will do this by maintaining a strong customer-first orientation and collaborating as a trusted strategic partner with the campus community as we:
Build awareness of OCM and provide subject matter expertise, best practices, and coaching as the OCM center of excellence
Provide leadership in enterprise-level OCM efforts, identifying risks to adoption and planning mitigation strategies
Maintain OCM tools and methodology that are based on the latest trends and leading practices
Enable others in the UCF community to conduct effective people-focused analysis, planning, and application of change methodology
Continually improve CMO capabilities through monitoring the effectiveness of OCM efforts and applying lessons learned
vISION
The vision of the CMO is to become the focal point for engagement with and adoption support of people affected by planned change, as well as a trusted partner with sought after expertise to help implementors of change achieve their objectives. The CMO will be a source of thought leadership to bring a common understanding of the basic concepts and value of OCM to the people of UCF.
The CMO supports change by delivering on four key functions: (1) Managing Change, (2) Tools and Methods, (3) Processes and Metrics, and (4) Enablement.
MANAGING CHANGE
Provide OCM leadership on enterprise projects and improvement efforts
Advisory services and OCM toolkit for smaller efforts
Executive sponsor engagement and support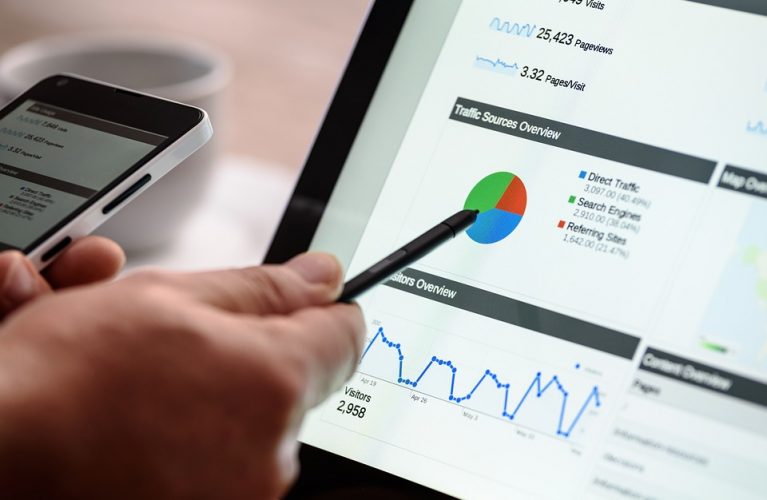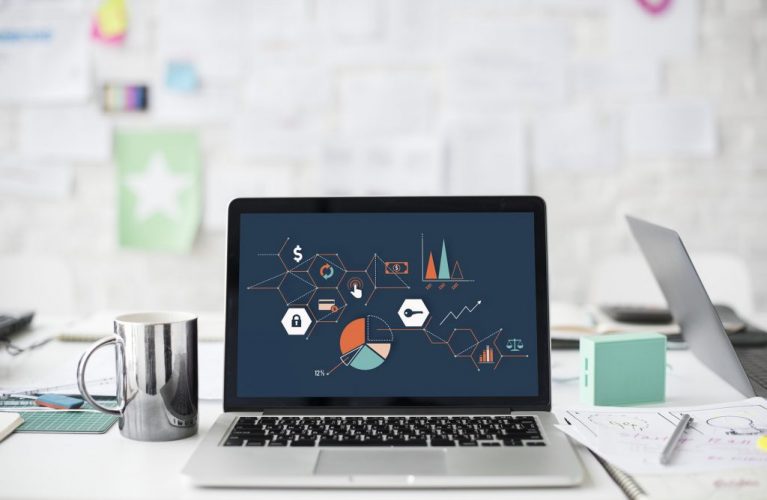 Tools and methods
Develop, refine, and maintain a consistent methodology for changey
Provide tools for assessing and managing inhibitors to adoption of changey
Offer models and templates to enable effective communication, training, and stakeholder engagement throughout change
processes and metrics
Measure performance of OCM activities
Promote success stories
Apply lessons learned to continuously improve methods and tools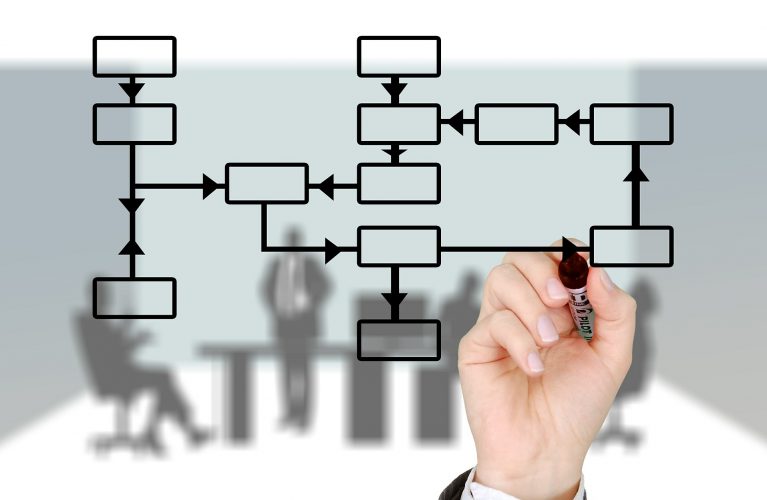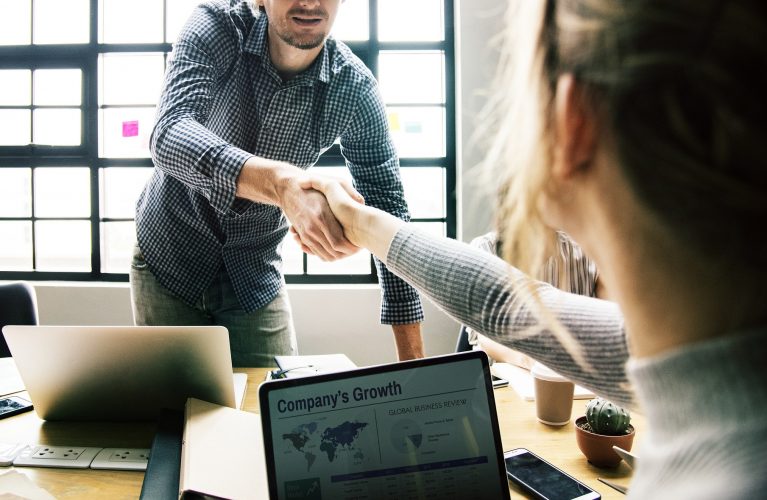 Enablement 
Provide subject matter expertise to the UCF change community as an OCM center of excellence
Coach employees in other departments to be change agents
Develop UCF change readiness through strategic partnerships and promotion of OCM concepts and principles
PROJECT MANAGEMENT AND ORGANIZATIONAL CHANGE MANAGEMENT
The outcome of any initiative to improve a system that is not fully automated depends on the effective integration of Project Management (PM) with OCM.
Traditional PM is focused on managing scope, cost, and schedule to complete project deliverables. A project deliverable is the unique product, service, or result of a project, examples of which could include a new system, new work process, or knowledge gained.
Completion of project deliverables within constraints is only half of the equation, however, as the success of any initiative also depends on people utilizing the outputs to achieve intended outcomes. Separate from but interdependent with PM, OCM is focused on facilitating the adoption of the new work habits and routines that make this possible.